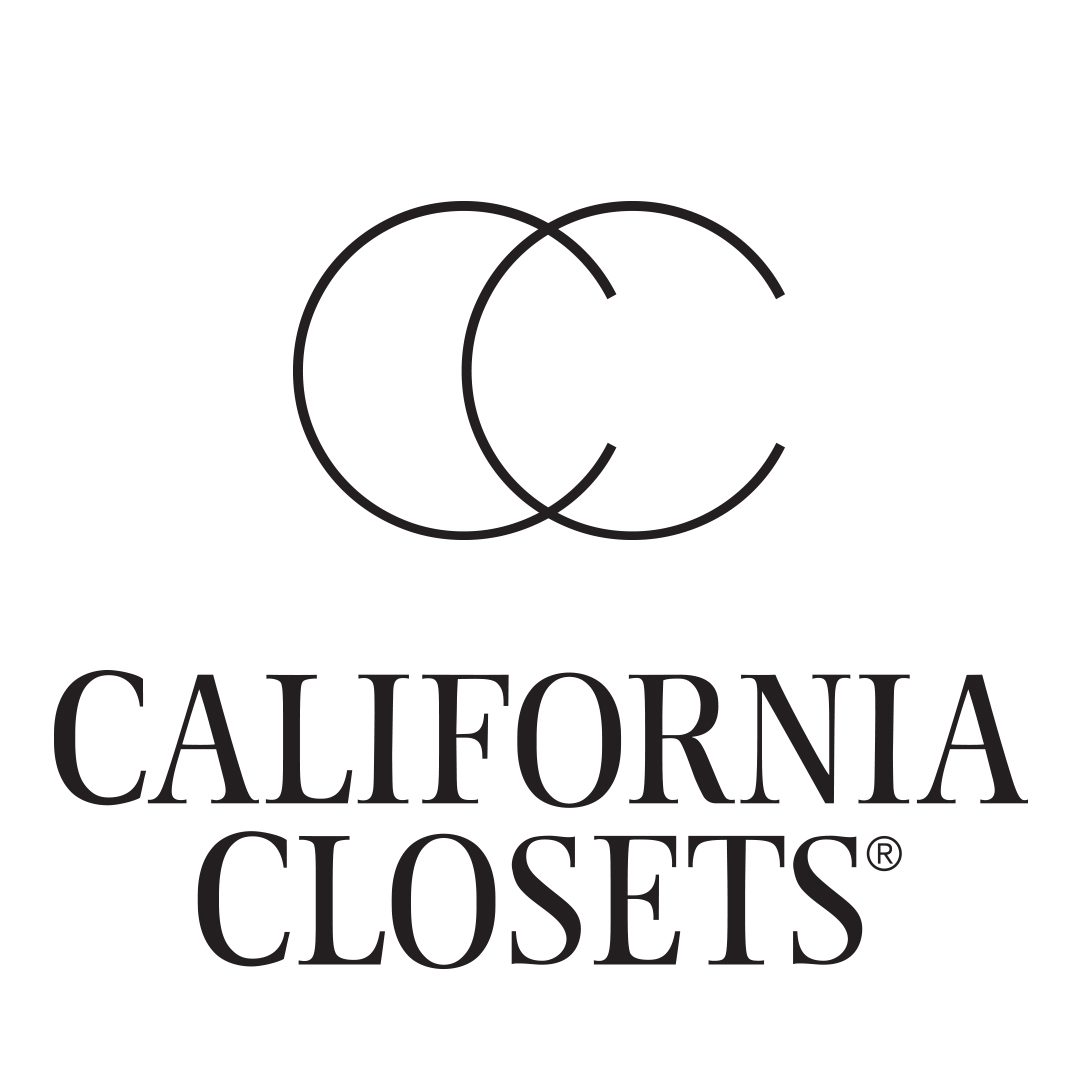 CONGRATULATIONS INDUSTRY PARTNER OF THE YEAR 2022
Michigan Chapter of ASID has named California Closets as the Industry Partner of the year.
As a sponsor of your local ASID chapter, your company will engage with members, participate in their events, host meetings, and sponsor activities. Additionally, you will have the opportunity to increase visibility through additional marketing, branding, special access, and deeper engagement with ASID members.